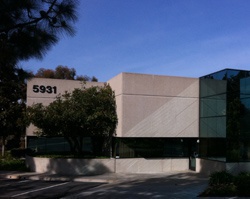 Peak Servo Corporation provides precision motion controls for applications that require closed servo loop performance. We are a flexible and innovative company focused on what we do best — the design and manufacture of high-performance servo amplifiers for industrial automation equipment and robotic systems.
Our roots in the motion control industry go back more than 35 years. In 1984, our predecessor company, Eltrol Corporation, was established with a mission to develop and commercialize servo amplifier technology for OEM applications in industrial automation. Over the course of more than two decades, Eltrol earned a strong reputation as a leader in DC motor controls, and particularly as a supplier of Linear Servo Amplifiers. In 2007, Peak Servo Corporation acquired Eltrol to further strengthen our position as a leader in high-performance servo amplifier technology.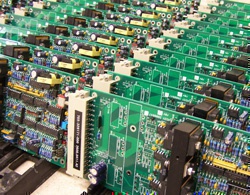 Today, we bring together the latest advancements in digital and analog technologies to produce the industry's best performing and most reliable Linear Servo Amplifiers, PWM Servo Amplifiers, and Phase Locked Servos. Our servos control force (torque), velocity, and/or position of linear or rotary brushless or brush type DC motors. We provide standard, modified standard, or custom designed motion control products and systems that are performance-matched for our customers' demanding applications.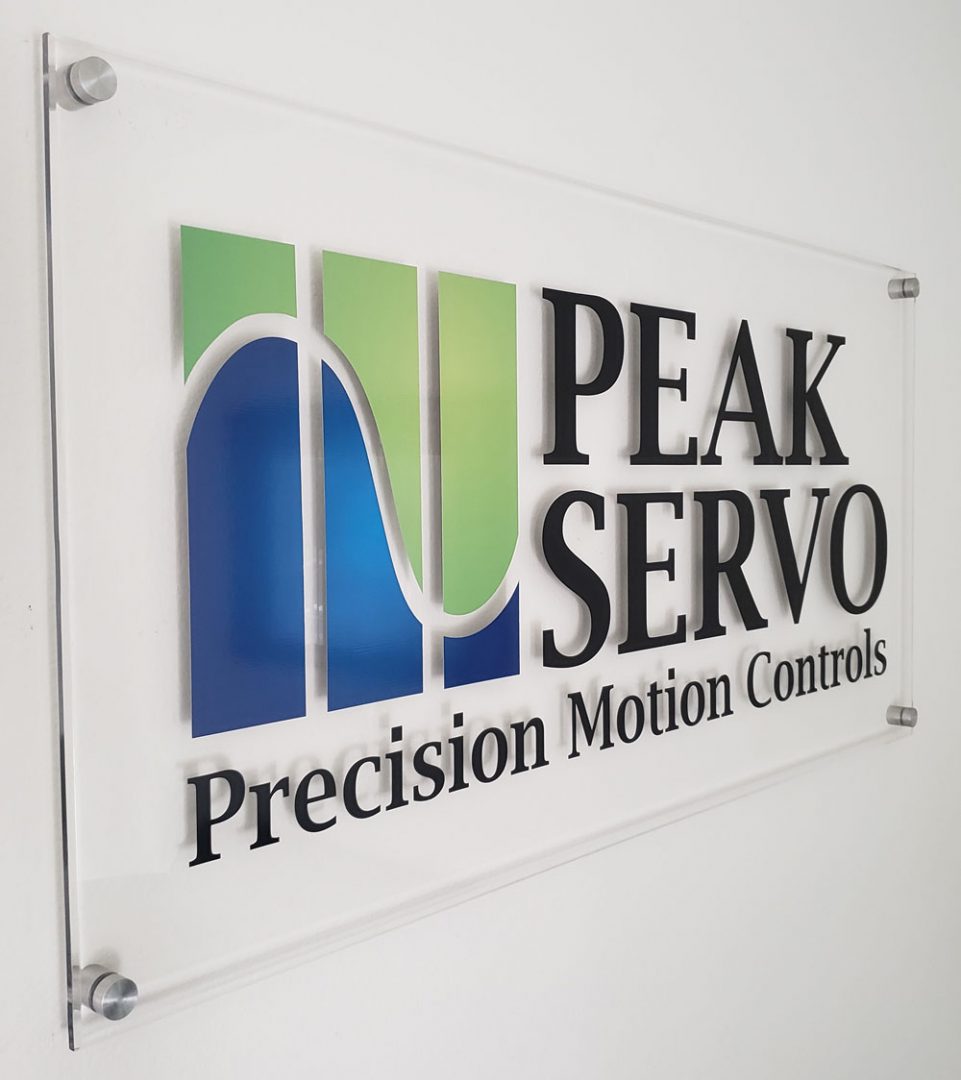 Our engineering team has substantial, broad-based expertise in servo technology and excels in the development of next generation motion control products and systems. We are control systems specialists who work hand-in hand with our customers to design cost-effective solutions to satisfy their most stringent requirements. Each product we manufacture is thoroughly tested using our own custom designed test equipment and computerized ATE.
Peak Servo products have proven their exceptional performance and high reliability in installations around the world. Our high number of long term, repeat customers substantiates our business philosophy of providing high quality, technically superior products at competitive prices.
Peak Servo Corporation is a privately-held company which was founded in 2007. Our main offices, R&D center, and manufacturing facilities are located in Carlsbad, California.